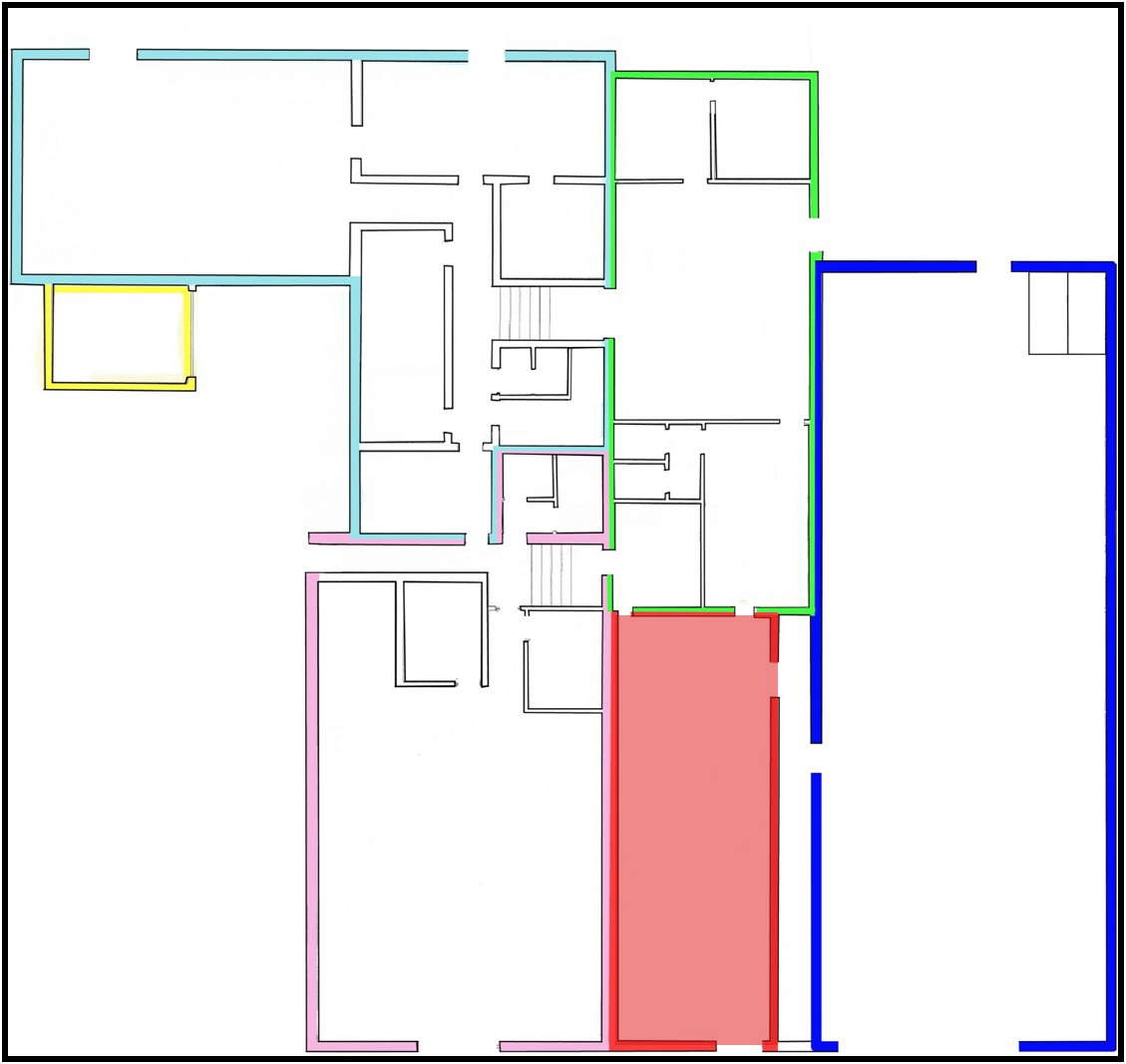 The solder room is the main room for pressure vessel construction, as well as white metal casting and our second design office.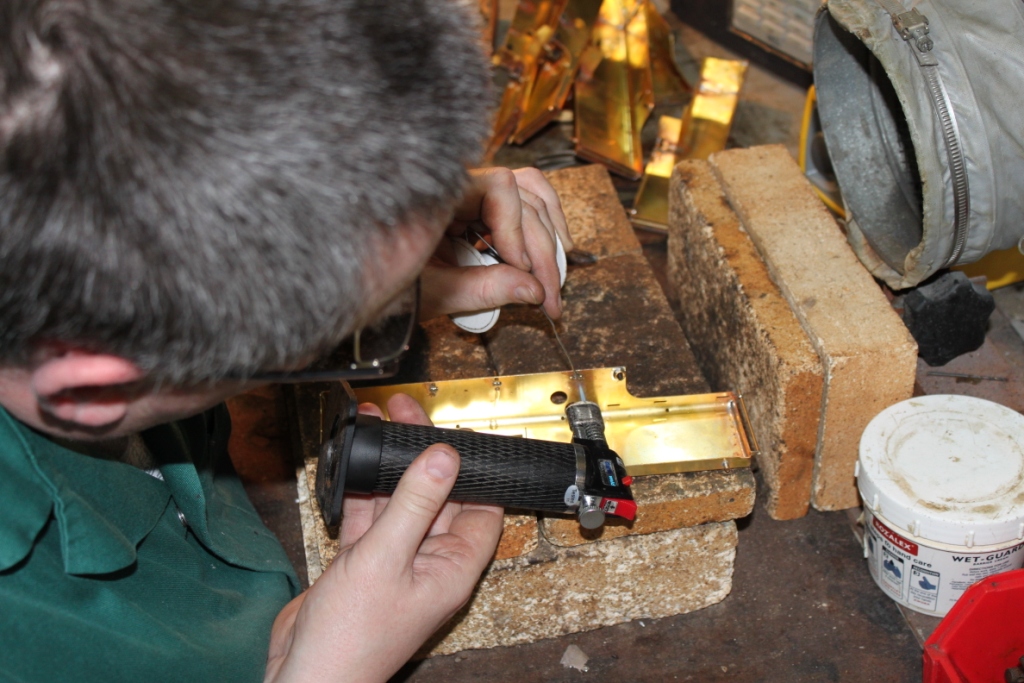 Bodywork is soft soldered by hand before going on to be blasted and then painted.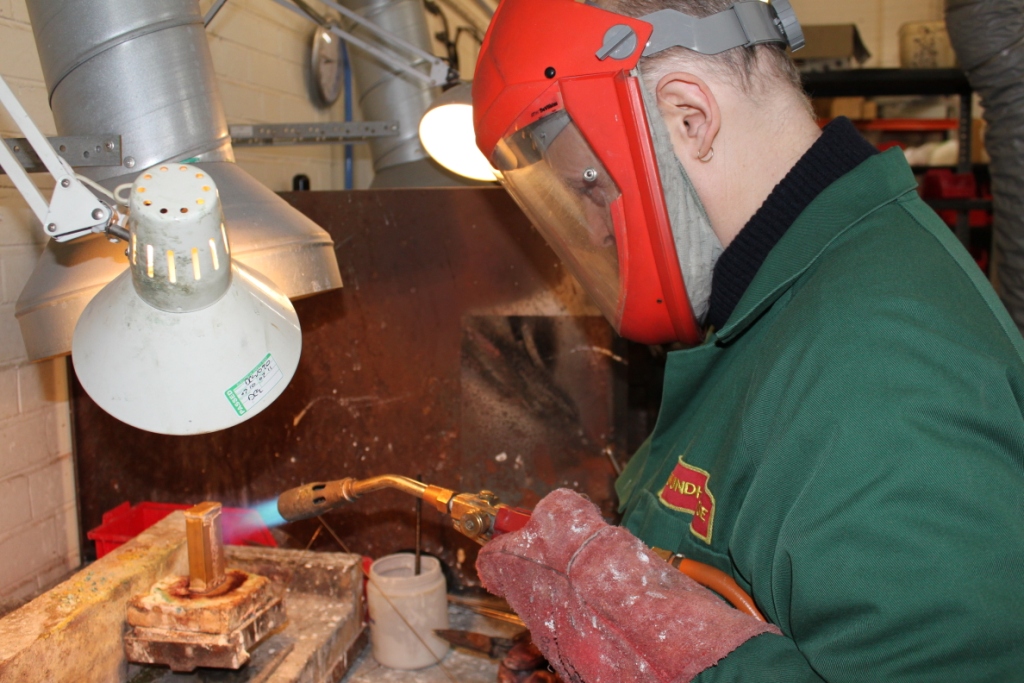 To be able to withstand higher temperatures our pressure vessels are constructed with silver solder and then individually pressure tested for safety.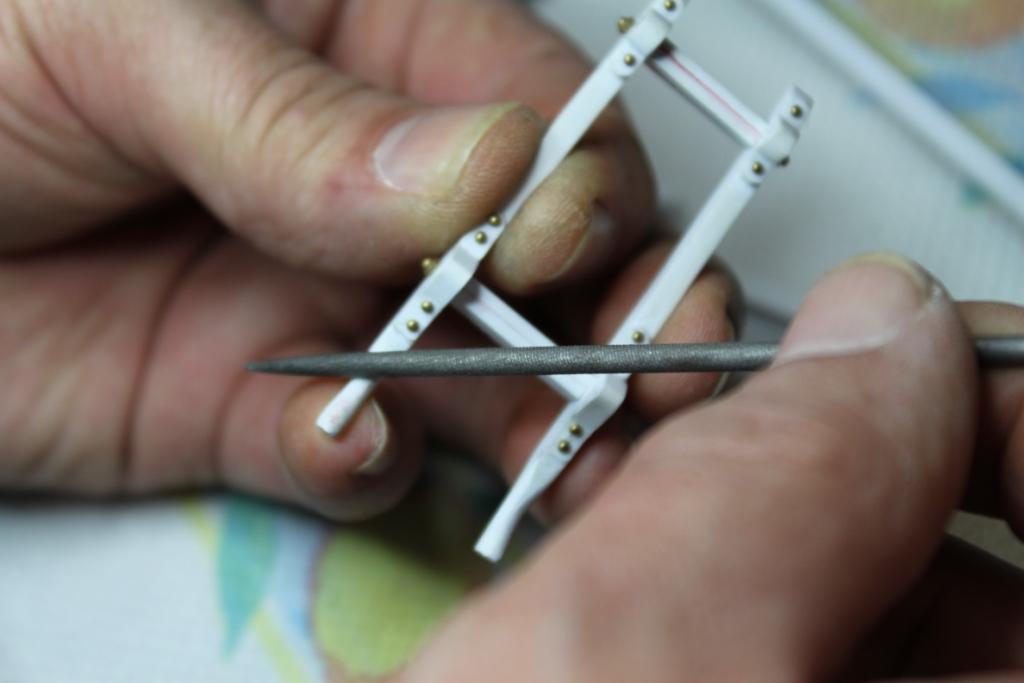 A master being produced for white metal casting.