Image 01

Image 02

Image 03

Image 04

Image 05

Image 06
Welcome To Roundhouse Engineering
Out of our factory in Doncaster, the heart of England's railway heritage, we supply live steam locomotives for use on G scale, SM32 and SM45 railway layouts.
Since being founded in 1982 the Roundhouse Engineering Co. Ltd. has gained a reputation across the world for high precision model engineering and first rate customer service.
Thousands of customers trust Roundhouse Engineering to provide the wonders of live steam to their indoor and outdoor layouts.
To see our full range of live steam and battery operated locomotives click on the 'Locomotives' section at the top of this page. For guidance on how to order directly from us and information on our latest loco availability click on the 'Order Now' section at the top of the page.
For technical information on how our locomotives run click on the 'Technical' section at the top of this page.
Our helpful staff are always on hand to answer your questions in good time by email or instantly by phone.
Tel: 01302 328035
Email: mail@roundhouse-eng.com
Designed, manufactured and tested in Doncaster, England with pride.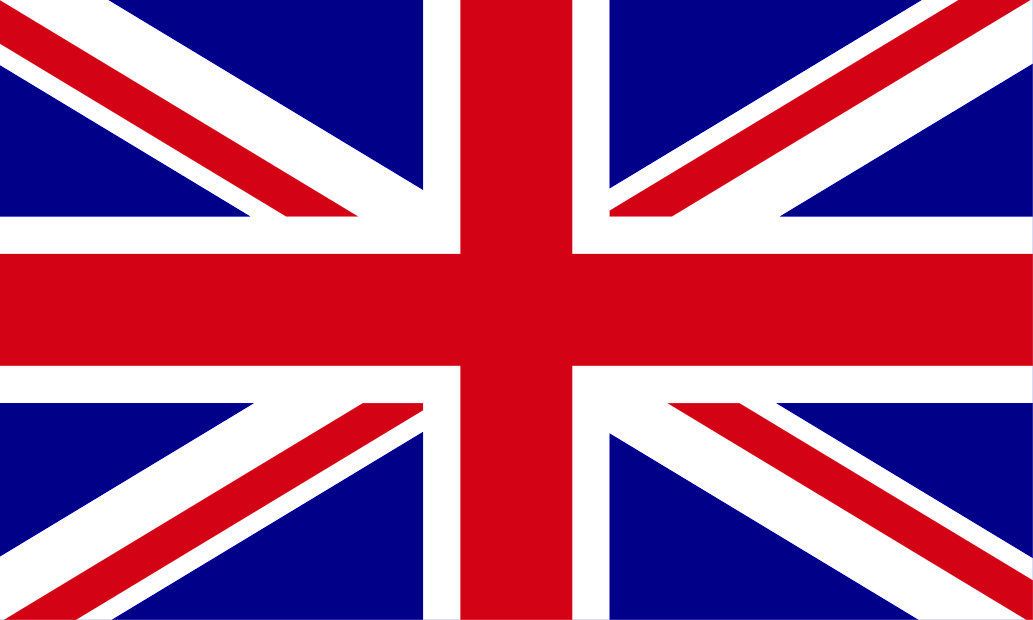 NEWS