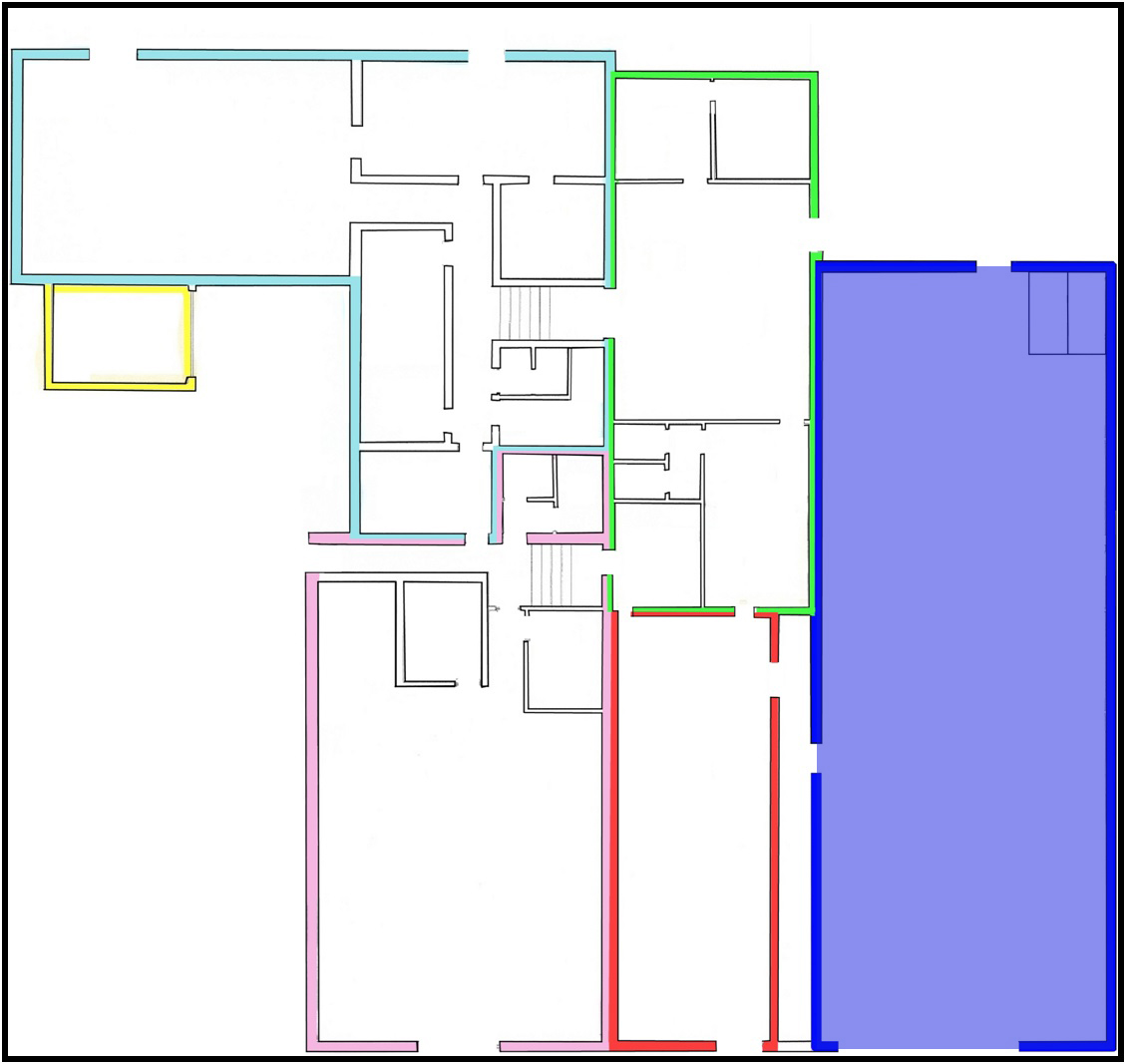 Known as 'Unit 10' this part of the building was part of our most recent expansion and now houses our Diesel department, Basic Series department, Body Work department and even a second painters studio!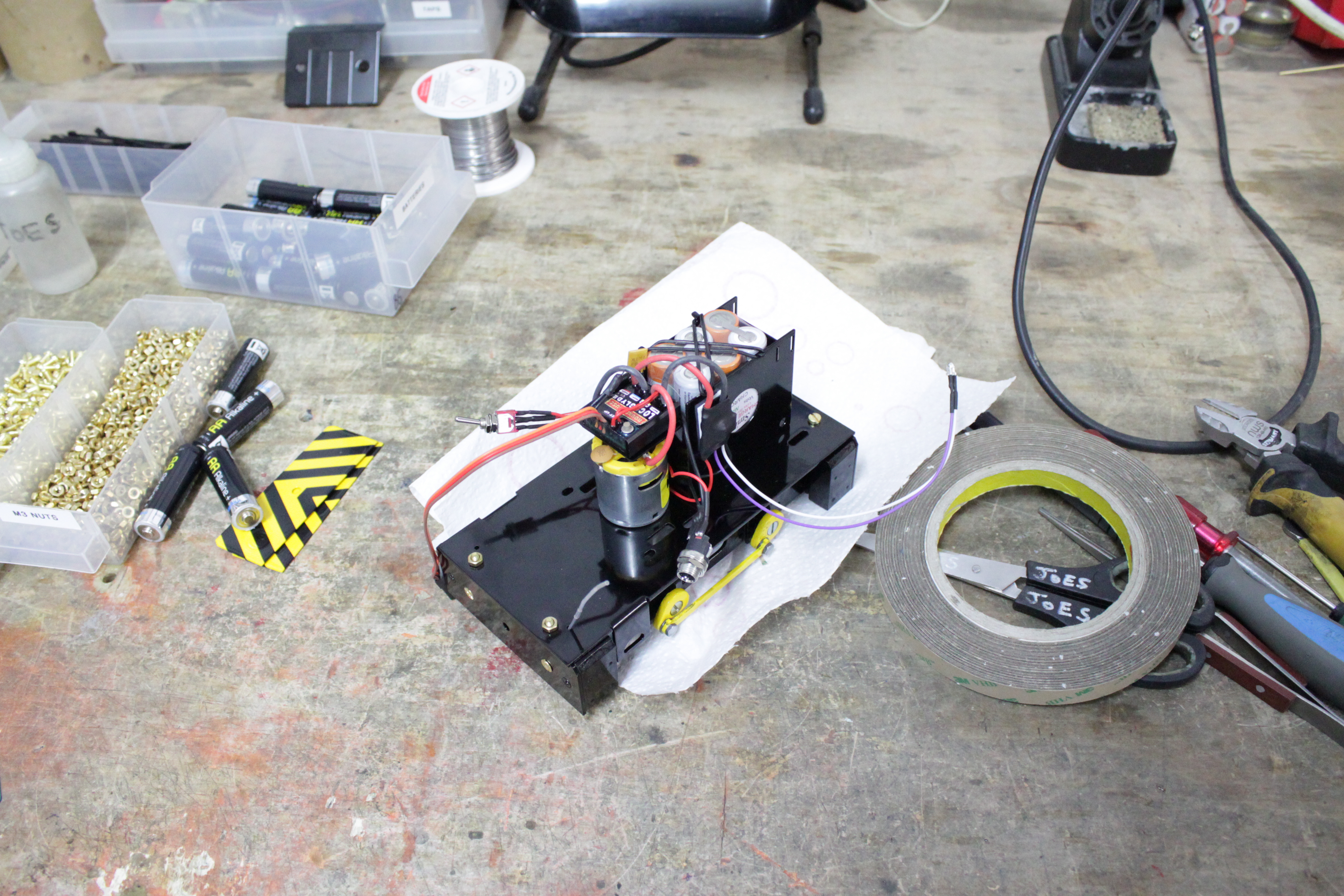 Our Diesels run on recharageble batteries and some models come with optional sound units. Just like our steam locos our Diesels are individually tested and quality checked before being allowed to leave the factory.
Our basic series locos are designed for those with a strict budget but are built with the same high Roundhouse quality.
Locomotive bodywork come on photoetched brass sheets which are cut out and folded to shape. Additional detailing like rivets are added by hand at this stage.